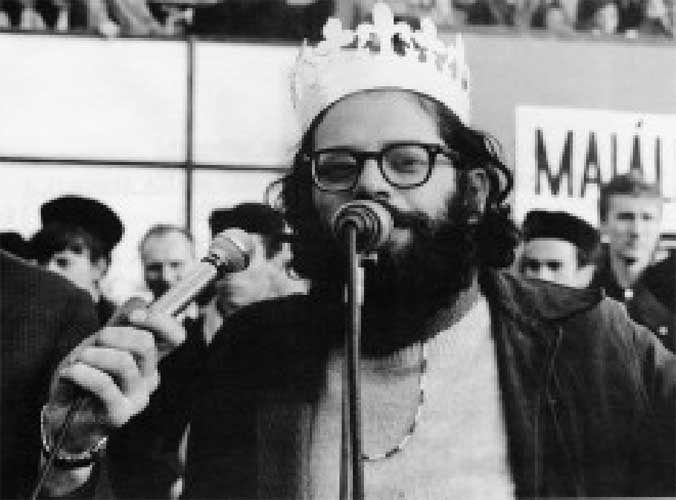 Having a little bit more free time these days, and suffering from an extreme compulsion to spend all this free time, I signed up for two Coursera courses at the same time. Both of them are lots of fun, but both are also a little more time-consuming than the ones I've done before, so I'll probably be dropping one.
Which one to stick with, Modern American Poetry or Cryptography?
Although they're both fun, it's no contest. Modern American Poetry includes some of my favourite poets (Allen Ginsberg and Walt Whitman), is introducing me to some new and related poets I'd never read before, and is a fantastic format. It's fast paced, with lots of poems each week, and, unlike other courses featuring a video lecture by a professor, contains video discussions, a tut group featuring the course co-ordinator and a number of his students.
Even more unusually, for the first time I'm finding the Coursera forums highly stimulating. Overall, the forums shed far more light on the poems than the interesting videos, with so many interesting perspectives.
It's the most fun I've had in ages.
It's probably too late to sign up for this one, but I highly recommend registering for the next one.
And even if poetry is not your thing, how can you resist James Earl Jones (Darth Vader's voice) reading from Walt Whitman's Song of Myself.
Related posts:
Image from Wikimedia Commons.