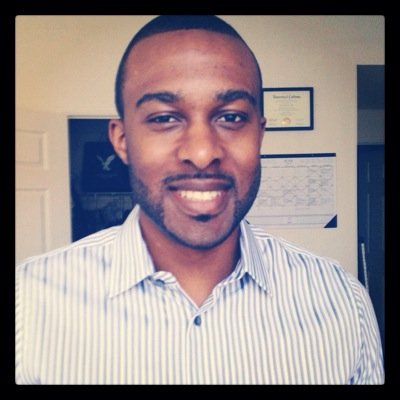 30 Artists in 30 Days number twenty-two, pianoist David Sides, has a wildly popular Youtube channel, and makes piano covers from well-known songs.
He has been playing since he was ten, uploaded his first Youtube video in 2007, and also makes piano tutorials.
Currently David has 5 patrons pledging $9 per music video.
See David's Patreon page.