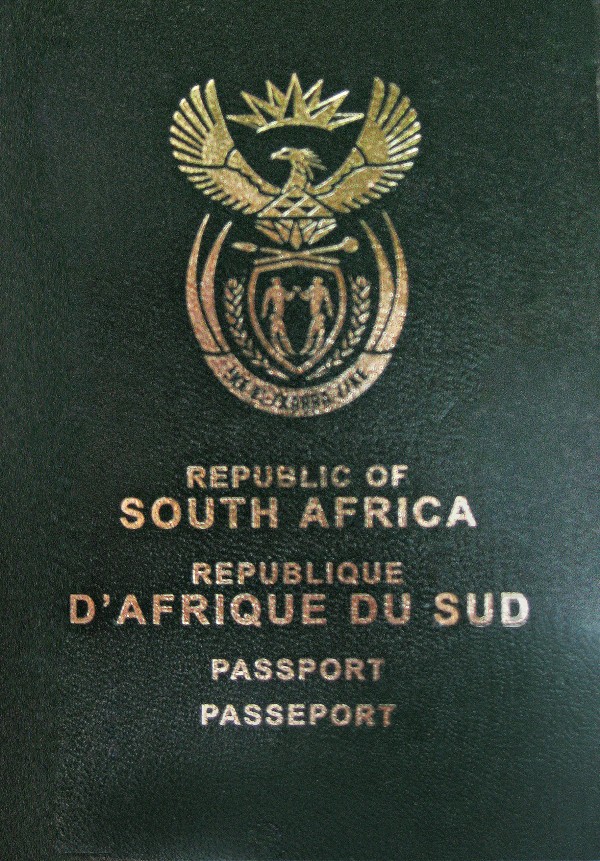 My passport expires soon, so it was time to brave the horrors of Home Affairs again. But wait, could things have improved? Since I last had the pleasure of experiencing their welcome, Home Affairs in Wynberg has moved to Maynard Mall, and this post gave a glowing review.
Arrive at 11-ish? 8 people in the queue, smoothly in and out? Glowing comments corroborating the experience? What alternative universe have I arrived in!?
I arrive at Home Affairs about 11h30. There's a queue snaking right out the door to Capitec Bank. Heh, those poor suckers are probably applying for an ID. I go to the front. Am stopped from going in and told to get a number for the passport queue at the back. No problem, I can already see the envious looks as I'm called in to the passport queue, leaping ahead of the poor saps who've probably been waiting since dawn.
The guard at the back is in deep conversation with someone else. Tells him he needs photos. What? Already a spanner in the works, what happened to the new biometric application system, digital photos taken right there? No problem, I don't mind getting photos, we're well situated in a mall, should be easy to get.
Eventually there's a small queue by the guard, playing gatekeeper at the back of the large queue. He turns to me. "I'd like to apply for a passport" I smile. He starts laughing.
"What, hahah, no, we're full. You must come back tomorrow!".
"Er, OK, what time tomorrow" (I'd done well getting there by 11h30 I thought).
"Before 7am".
"BEFORE 7am!?!?"
"Yes". He's already done with me, moves on the next person.
Before 7am? Not only am I no longer in the utopian universe of 8 people in the queue, I have moved into another universe where the laws of physics do not apply. I can conceive of being there before 7am as easily as I can swim faster than the speed of light.
I'll never leave the country again…