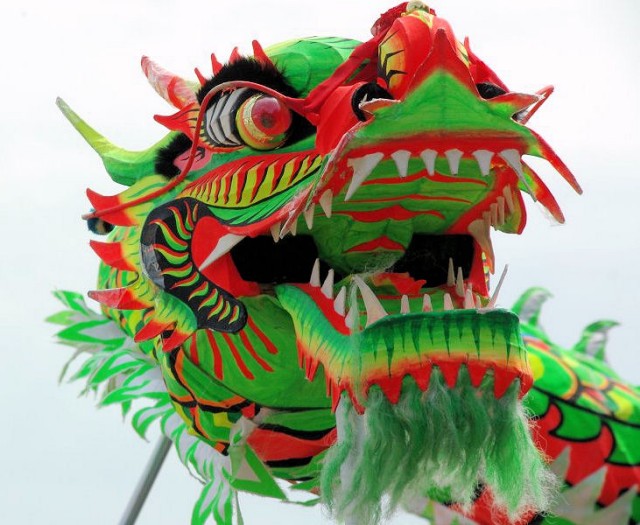 In late 2015, after a moment of bliss, I decided to write down some of the peak moments, those little appearances of bliss, that I've experienced in my life. They're in no particular order, just what came to mind at the time.
1) In my parent's garden, doing chi kung at midnight, a clear sky, channeling moonlight to the earth.
2) A hike in the Hout Bay mountains, 3 close friends, a howling gale and I lean out over the edge, held up by the wind, buffeted, supported.
3) In a car, driving home from the Boland Trail. Day 2 was cut short by an intense hailstorm, fingers numb, we stumbled and slipped down, sat by a fire having a hot chocolate, drove home in bliss in a warm car, listening to the Waterboys, conversation.
4) Late night at "the mad-hatters tea party". The moon is purple, smiling, a figure dancing in circles under the moonlight. Is it one or two figures? The world glows with beauty.
5) Making love under a skylight, beauty, my body liquid, soft.
6) On a mountain, a sandy overhang, 3 close friends, candles, sharing stories, connection.
7) In a forest alone, near Knysna, night falls, fireflies come out, it becomes a magical fairy forest
8) Dancing in a village in Madagascar, a new years party, a head taller than everyone, the music strange. The ecstasy of surprise, music and connection, after arriving on New Years Eve, no plans, after the dullness of Christmas alone in a forest eating a litchi for dinner.
9) Floating on my back in Silvermine dam, ears underwater, silence, the mountains a bowl around me.
10) Arriving at Rustlers Valley after an exhausting 3-day/2-night hitch. Collapse on the welcoming grass. Feel a deep sense of being home.
11) Dancing at Rustlers Valley, no sense of anyone else. Feeling unwanted in my tent, I go to the dancefloor in the early hours, ecstatic frenzy.
What's noticeable about the list is that all eleven are moments felt in the body, mostly outdoors. There have been highs thinking, writing, doing something mental, but none of them have the same intensity as those moments felt in the body. Of the eleven, about half I was alone in some sense, and the other half were shared with others.
And the other thing noticeable is that none of them are particularly recent. Most are from the 90's, early 2000s. Only one, perhaps two, are from this decade. Time to change that!
Related posts: